The Smoke Show: A BBQ Podcast Part Two!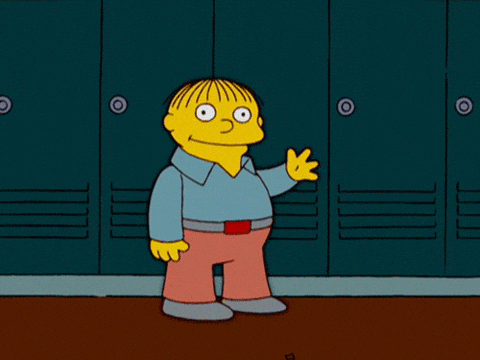 When I initially started Real Nerd Hours, I had no clue what I was doing. I think that organizing the episodes with one sheets was immensely helpful to guiding myself through podcasting. I know I've used the term before, but that was in a different context, and, shamefully, I'm not that creative. The only thing you need to keep in mind is that there are Show One Sheets and Episode One Sheets… for now.
Organizing the episodes is pretty easy depending on how in depth you want to go. You don't need to write everything that you're going to say line for line, which is a huge positive. You just want to have a few topics outlined and their corresponding minute marks. Remember that the times don't need to be completely consistent across the board either. The intro can be eight minutes one time and three minutes another. It's really up you. The important part is having the outline.
The outline of the episode is pretty important if you don't want to just have a show that rambles. There isn't anything wrong with random tangents, but this is something that should help you stay on track if you don't want that. There are a few ways you can go about organizing your episodes and we'll be going over that in this post.
For the following examples we'll be going over the first three episodes of our brand new (fake) show, The Smoke Show: A BBQ Podcast. As you would imagine, episode one will be the introductory episode. Let's get started.
---
Episode One
This example will be the strictest of the three. I think it works to our benefit here because it is the very first episode after all. Think of this one sheet as the training wheels for the episode.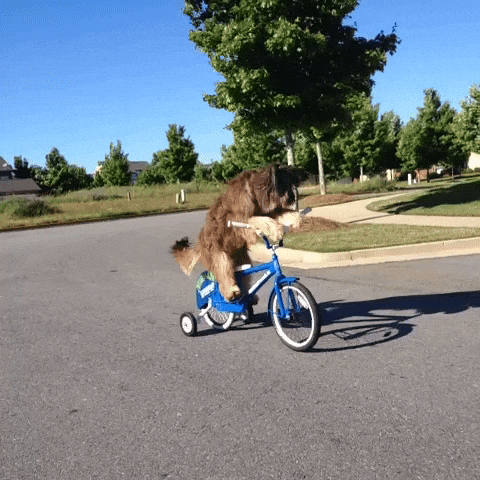 Introductory segments
0:00-0:30: Intro Music
0:25-0:45: As the music fades out, come in with the title of the show and the tagline. Introduce myself and my co-host.
0:45-5:00: Give listeners an extended history of myself and my co-host's history with BBQ and why we love it so much. Utilize the "Vision" statement if necessary. Introduce the following topic as conversation comes to a close.
First Segment
5:00-9:00: 3 Tips for BBQ beginners. List one tip, then explain why it's important!
Main Segment
9:00-22:00: Which region of the US has our favorite BBQ? Discuss the differences between each region and what they pride themselves on. Discuss why these things are important.
Outro
22:00-23:30: Thank everyone for listening and give out the social media information
Pretty simple, right?? There really is nothing to it. Though, this does assume you have knowledge of the topics you're speaking about. It would be a weird choice to pick stuff you have no idea about… don't do that.
---
Episode Two
This outline will be a little bit simpler. What we're doing is including far less information. This will represent what it'll be like after you've got 15 or 16 episodes under your belt. You're a little more experienced but not quite a master!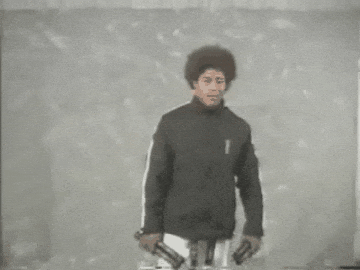 Introductory Segment
First 3 minutes: Intro music. Host intros and small talk
Following 7 Minutes listener questions
First Segment
Between 4-6 minutes Top 5 Sides for the cookout!
Main Segment
15-18 minutes International BBQ! How's it compares to US BBQ. Fusion dishes. Favorite Dishes.
Outro
Thank everyone for listening and give out the social media information
It really only gets easier from here.
---
Episode Three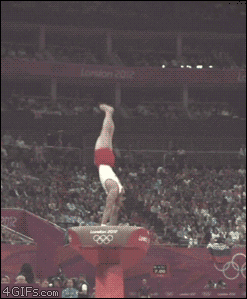 This portion is the meta-outline zone. There is no outline. The only outline that exists is the outline of the mind! This episode would represent when you're maybe 30-40 episodes into recording your podcast. You'd be pretty seasoned at this point.
Let this serve as a reminder. Once you get to a certain point in podcasting you'll be able to remember everything that you want to bring up for your topics. The only thing you'll need to keep track of is the time. It's always helpful to keep notes of important points that you want to make during your episodes, but it's not a huge deal. All of it is personal preference.
I've been known to go back to the type of outline seen with episode 2 when I have guests on the show. I do this so we don't spend too much time on a single topic. I often put questions under the headers for each of the sections. Guests are another monster in themselves!
I hope this post helps you along with your podcasting journey. Again, none of this is mandatory for creating a podcast. It's something that has certainly help me and others not get lost in the weeds on the way!
---
Enjoy what you've seen so far? Join our email list at the bottom of the page to ensure that you never miss a post or podcast.
Lastly, we will never share your information with anyone!!